Hello and welcome to Fragrance Advice! My name is Grace Young, and I've been drawn to fragrances since I was a little girl. There's just something about scent that brings me so much joy! 
Whether it's the delicacy of jasmine blossoms, powdery musk, or the warmth and earthiness of amber oud, I enjoy experiencing a range of delightful scents.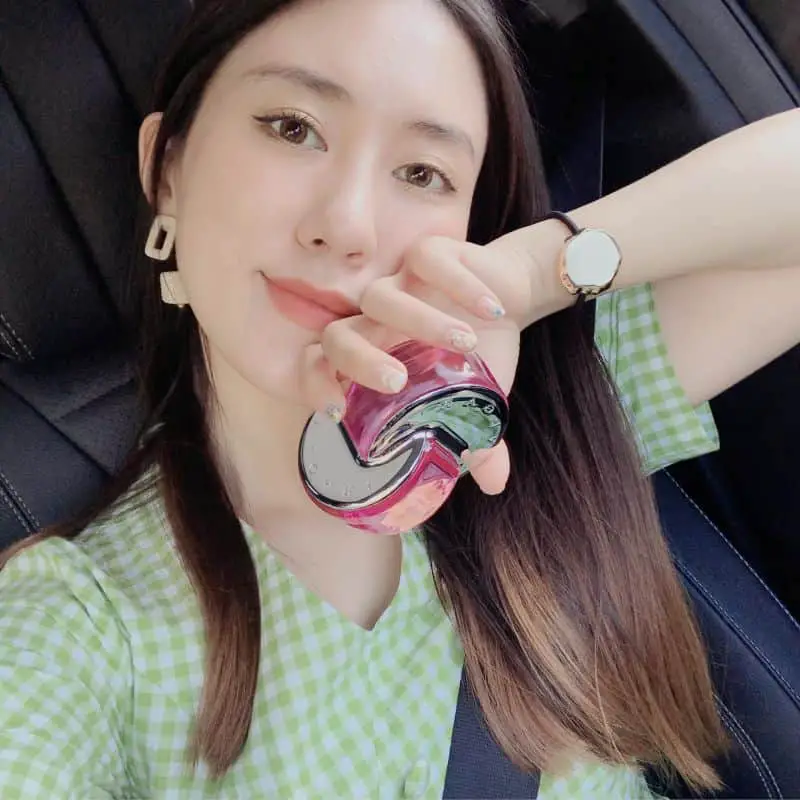 My mission for this blog is to share this fragrance passion with you, offer you advice on how to choose the best fragrances for yourself, and help you navigate the world of perfumes and colognes. 
Inhaling a fragrance can be a transformative experience. We can create memories around scent, dating back to childhood. Just one whiff can transport us back to a specific day and time. Similar to the clothes we wear, personal fragrances reflect who we are as a person, even if those scents vary from season to season.
Whether you shop for fragrances online, in-store, or through your favorite specialty retailers, I hope to help you learn about perfume oils, fragrance notes, understand what colognes and perfumes are made of, how to properly test them, and of course how to find great deals on quality personal fragrances!
In addition to all of this, I will share really practical tips, like how to best store your colognes and/or perfumes, how and when to wear them, and guidance about understanding the differences between perfumes and colognes. 
It doesn't matter whether you have a large or small fragrance collection. Some people prefer to have one or two that they use on a regular basis. Other people prefer to collect hundreds of fragrance bottles. Whichever category you fit in, finding your favorite personal fragrance(s) can help improve your quality of life simply because testing and wearing scent can stir up joy.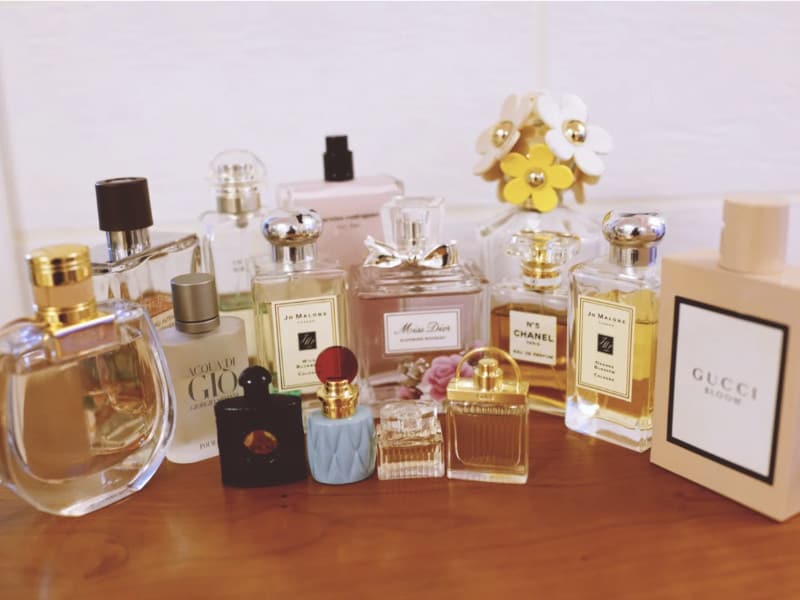 As a lifelong learner, I will constantly update all the relevant information you need to know through fragrance articles and news about the industry. I hope you stick around and join this journey with me.
My team and I are just getting started, so let us know what you think about this website. If you have any suggestions, feel free to reach out to us by email: [email protected]